Why work here
When you join BB&E, you become part of a close-knit community of professionals who are devoted to delivering honest and expert infrastructure, environmental, engineering, and energy solutions. 
Our fast-growing teams are comprised of self-confident individuals focused on collaboration and completion of individual and organizational goals. Our employees are our best asset, and with them we become better together.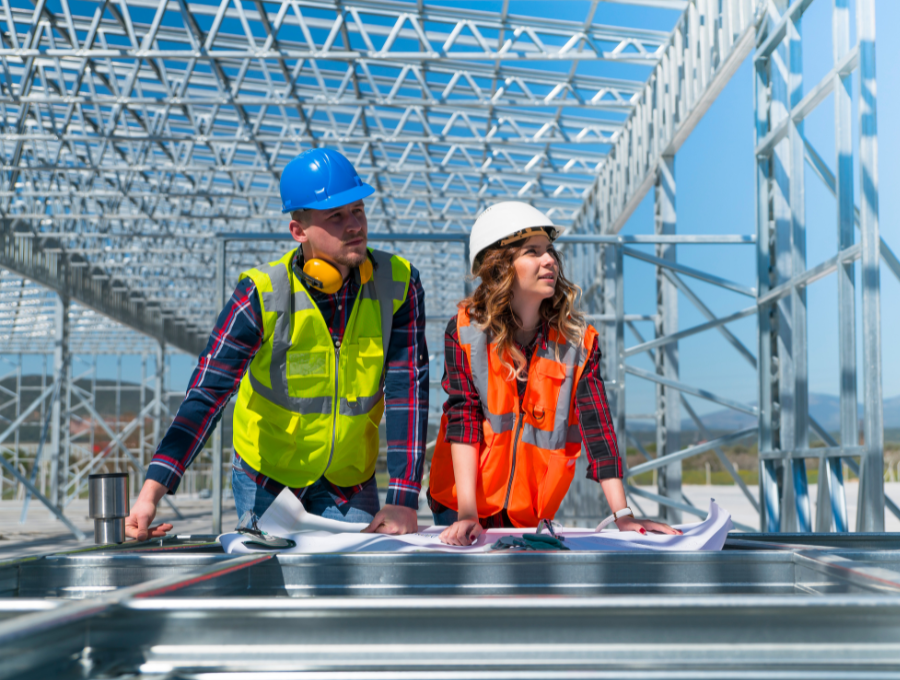 As a company we are committed to being better together. Employees at BB&E have the opportunity to become part of something more. Benefits include and not limited to:
Volunteering
Team building
Flexible work structure
Work/life balance
Explore current job opportunities
At BB&E, you'll have the opportunity to work across multiple disciplines to provide industry knowledge and technical expertise to our clients and work side by side with talented professionals and thought leaders. Search and apply for a job today.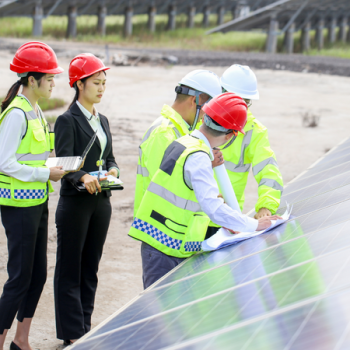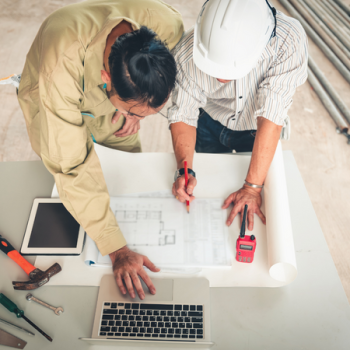 Employee benefits
At BB&E, we are committed to providing benefits programs that help employees focus on wellness, staying healthy, feeling financially secure, and maintaining a work/life balance.