BB&E Assists City of Escanaba Pursue Listing on the National Register of Historic Places
April 2017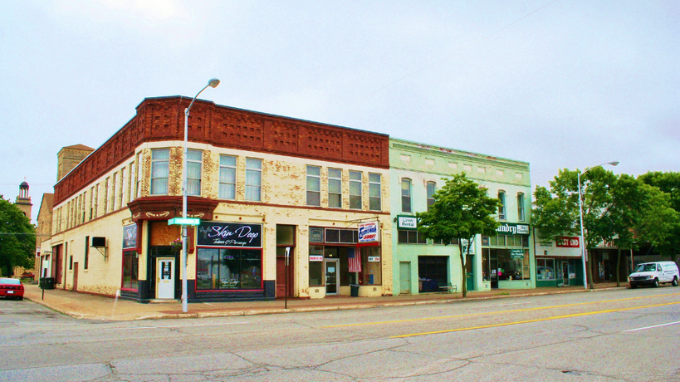 William (Bill) Rutter, an Architectural Historian with BB&E, recently completed a National Register of Historic Places nomination for the Escanaba Downtown Historic District.
The Escanaba Central Historic District encompasses approximately 20 linear blocks within the city, and is composed of a range of structures that includes commercial blocks, school buildings, churches, industrial buildings, hotels, state and local government offices, and movie theaters.
Related News
BB&E opens a new office in Norcross, GA, centrally located within the Southeastern US, that will allow for more focused growth by leveraging our operations in Northville, MI; Norfolk, VA; and San Antonio, TX.
BB&E is proud to announce the company has achieved ISO 9001:2015 certification in technical and contract/project management of contingency workforce services and consulting services for civil, energy, and environmental engineering for the Department of Defense, other Federal Agencies, and private sector clients.