BB&E is now ISO 9001-2015 Certified!
December 2022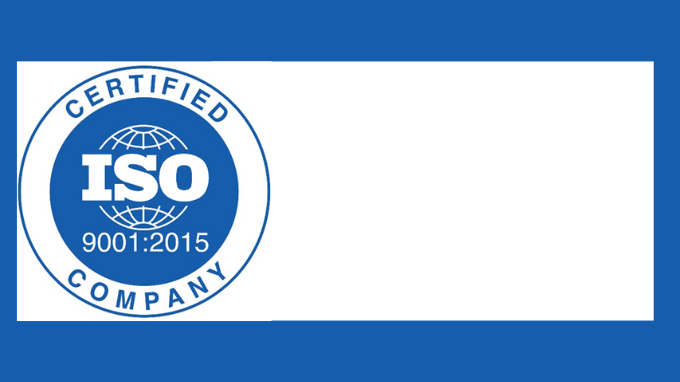 ISO 9001:2015 is a globally recognized certification of quality management system (QMS) standards. This certification demonstrates BB&E's commitment to establishing and following processes that ensure consistency, reliability, and accountability across our business operations. By achieving this level of certification, BB&E further demonstrates our competence and desire to effectively and efficiently maintain a QMS to continuously improve our products, services, and internal processes.
One of BB&E's top priorities is to ensure our products and services meet or exceed the requirements and expectations of our customers. Obtaining this ISO 9001:2015 certification demonstrates our company has clearly defined procedures in place to provide customers with the highest level of service. Furthermore, it reinforces BB&E's focus on providing industry-leading services, while being measured against benchmarks of operational excellence.
Related News
BB&E opens a new office in Norcross, GA, centrally located within the Southeastern US, that will allow for more focused growth by leveraging our operations in Northville, MI; Norfolk, VA; and San Antonio, TX.
William (Bill) Rutter, an Architectural Historian with BB&E, recently completed a National Register of Historic Places nomination for the Escanaba Downtown Historic District.