BB&E Awarded Contract with the US Army Corps of Engineers-Louisville
June 2021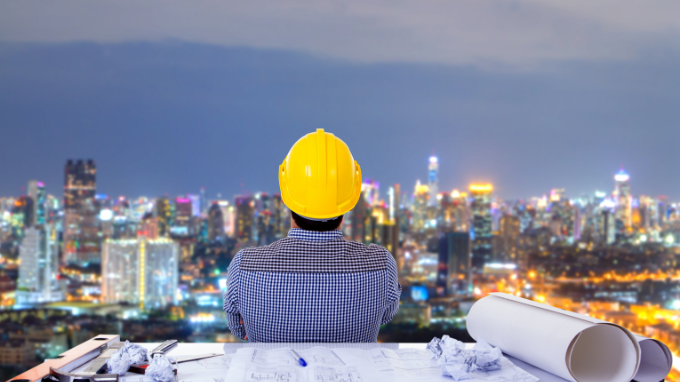 BB&E is proud to announce the award of a five-year Indefinite Delivery, Indefinite Quantity (IDIQ) contract with the US Army Corps of Engineers (USACE) – Louisville District, with a shared capacity of $40M to provide architect/engineer (A/E) environmental services, including:
Engineering services in support of remediation and restoration activities (landfills; Underground Storage Tank (UST) installation, removal, or upgrading; cathodic protection; containerized UST remediation; petroleum storage tanks remediation; contaminated soil and groundwater cleanup; asbestos, lead-based paint, and mold abatement; environmental construction management; and on-site construction inspection).

Environmental studies and designs, including all aspects of Comprehensive Environmental Response, Compensation and Liability Act (CERCLA); Resource Conservation and Recovery Act (RCRA); National Environmental Policy Act (NEPA); and other federal programs and state and local environmental laws and regulations.
Location and specific scope of work will be assigned at the Task Order level under this Multiple Award Task Order Contract (MATOC) contract.
Related News
BB&E was recently awarded a contract to provide professional support services to the Naval Facilities Command Mid-Atlantic (NAVFAC MIDLANT) at various locations within the NAVFAC MIDLANT Area of Responsibility (AOR).
BB&E wins a small business, nationwide environmental engineering services Indefinite Delivery/Indefinite Quantity (IDIQ) Contract to support the U.S. Coast Guard.
BB&E has been awarded the General Services Administration (GSA) One Acquisition Solution for Integrated Services (OASIS) Small Business (SB) Contract.