BB&E Wins One Acquisition Solution for Integrated Services (OASIS) Small Business (SB) Contract
April 2017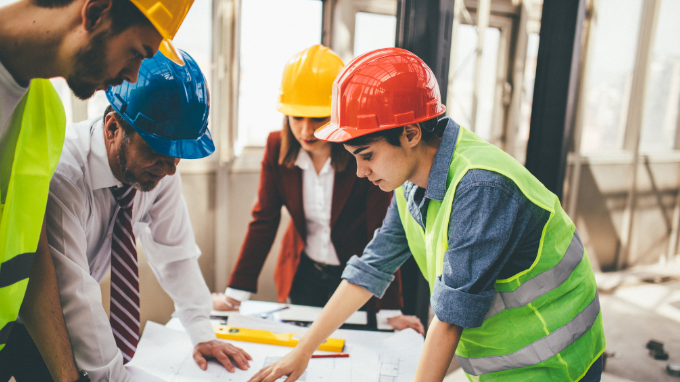 BB&E has been awarded the General Services Administration (GSA) One Acquisition Solution for Integrated Services (OASIS) Small Business (SB) Contract. 
OASIS is a contract that was developed in response to the Government's substantial need for a hybrid, Government-wide acquisition vehicle and it has a Tier 3, "Best-in-Class" (BIC) contract designation.
GSA's OASIS Tier 3 BIC solution provides expedited procurement of complex professional services using a streamlined acquisition process through a multiple-award indefinite-delivery/indefinite-quantity (IDIQ) contract, which covers multiple technical/discipline areas; supports all contract types including firm-fixed price and time and materials, cost, and hybrids; and is designed for long use with task order period of performance through 2029. 
Related News
BB&E was recently awarded a contract to provide professional support services to the Naval Facilities Command Mid-Atlantic (NAVFAC MIDLANT) at various locations within the NAVFAC MIDLANT Area of Responsibility (AOR).
BB&E wins a small business, nationwide environmental engineering services Indefinite Delivery/Indefinite Quantity (IDIQ) Contract to support the U.S. Coast Guard.
BB&E is proud to announce the award of a five-year Indefinite Delivery, Indefinite Quantity (IDIQ) contract with the US Army Corps of Engineers (USACE) – Louisville District, with a shared capacity of $40M to provide architect/engineer (A/E) environmental services.