BB&E Gives Back
November 2019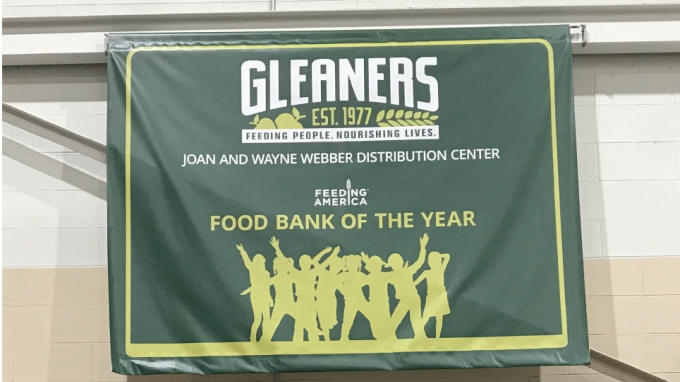 Employees from the Northville, MI, office gathered at Gleaners Food Bank's Warren Distribution Center to volunteer their afternoon assisting the organization with their food allocation efforts. They worked together to package, seal, and load over 1,100 lbs of frozen food to be distributed to those in need. 
Gleaners Food Bank, founded and headquartered in Detroit, MI, distributes over 95,000 meals every day. Gleaners serves as a link between soup kitchens and those in need by soliciting surplus food, storing and repackaging it safely, and then distributing it to agencies that are the direct providers to the hungry.
Related News
BB&E held another successful volunteer day at Food Gatherers in Ann Arbor, MI, contributing to the mission of alleviating hunger in Washtenaw County.
Our San Antonio office volunteered at a local food bank and jointly prepared 921 boxes (27,630 pounds) of food alongside 75 other volunteers.