Annual Food Gatherers Volunteer Event
October 2023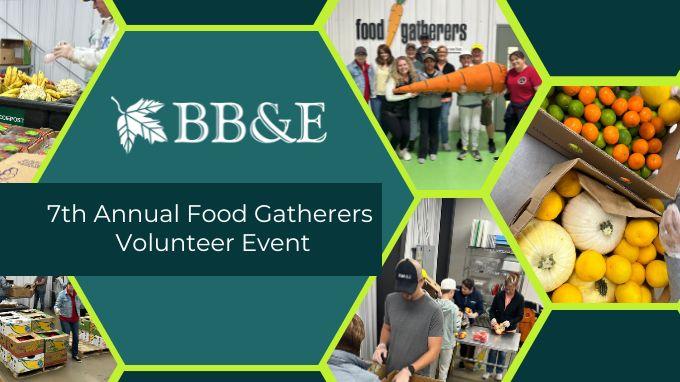 On September 30th, BB&E came together for our 7th annual volunteer event at our local Food Gatherers! During the event, we successfully sorted a total of 1,706 pounds of produce that will be donated to help alleviate hunger in our community. By sorting and categorizing the food, BB&E was able to effectively contribute to the preservation of our environment, preventing the disposal of almost 2 tons of produce in landfills. Additionally, our efforts helped address the issue of local food scarcity in our community. We would like to thank the Food Gatherers for allowing us to participate in this event and we look forward to joining again next year.
Learn more about Food Gatherers and their mission Here: Food Gatherers.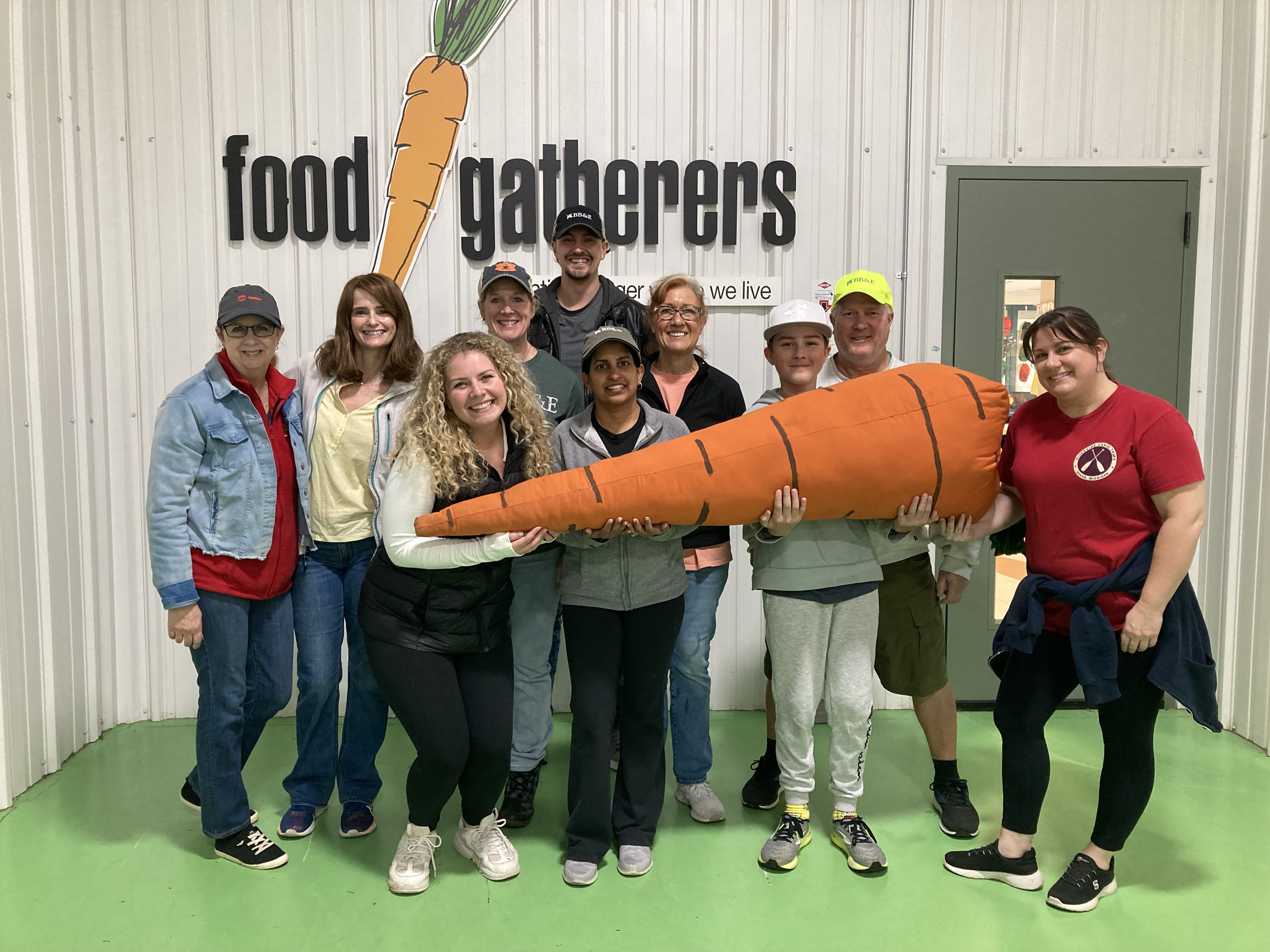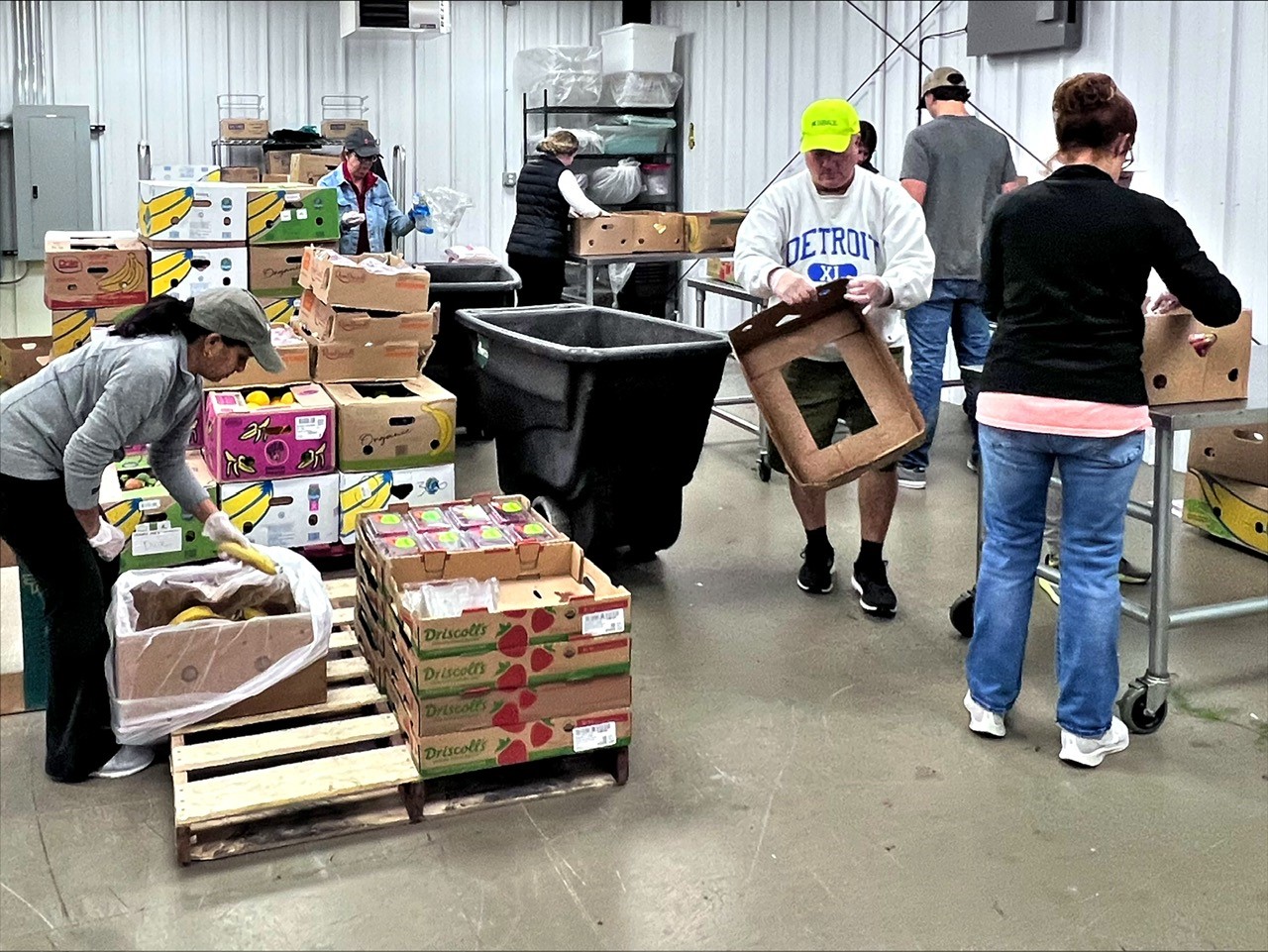 Related News
BB&E held another successful volunteer day at Food Gatherers in Ann Arbor, MI, contributing to the mission of alleviating hunger in Washtenaw County.
Our San Antonio office volunteered at a local food bank and jointly prepared 921 boxes (27,630 pounds) of food alongside 75 other volunteers.
Employees from the Northville, MI, office gathered at Gleaners Food Bank's Warren Distribution Center to volunteer their afternoon assisting the organization with their food allocation efforts.