BB&E Awarded Contract with AFCEC Natural Disaster Recovery Division Support
October 2023
BB&E is pleased to announce our success in the competition for the AFCEC Natural Disaster Recovery (NDR) Division Support contract. In this role, BB&E continues to assist Tyndall AFB Program Management Office (PMO) at the 325th Fighter Wing in the management and integration of $5.3 billion in reconstruction for Hurricane Michael recovery efforts. Our on-site technical team provides support for approximately 44 MILCON projects and over 295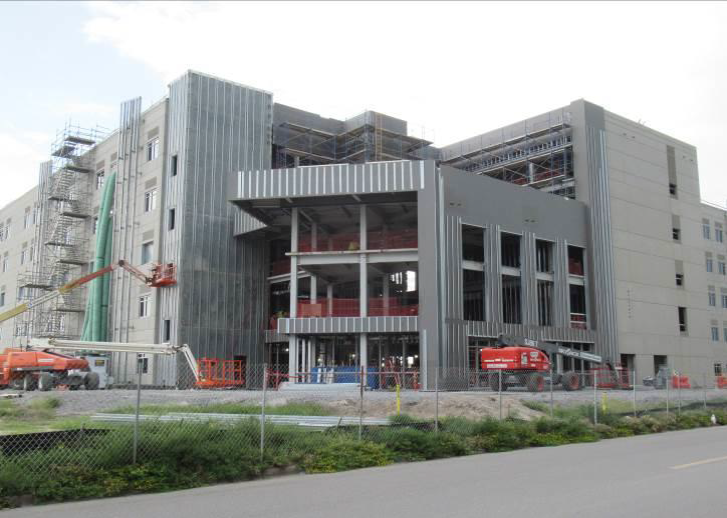 Sustainment, Restoration, and Modernization (SRM) contracts. This effort will result in the demolition of more than 550 pre-Hurricane Michael base facilities and the delivery of 121 new facilities.  We work closely with stakeholders including the Florida Department of Transportation (FDOT), Defense Logistics Agency (DLA), Army and Air Force Exchange Service (AAFES), and Defense Commissary Agency (DeCA). 
Additionally, our team is providing design and construction management support for the flood recovery efforts at Offutt AFB, which encompasses the construction of 21 new facilities, amounting to $940 million. We are also assisting with the relocation of the F-22 Flight Training Unit (FTU) from Tyndall AFB to Joint Base Langley Eustis. This effort is valued at $230 million, requiring the management of three MILCON contracts. 
BB&E has supported Tyndall AFB PMO since 2019 and is excited to continue providing advisory and assistance services (A&AS) in support of the management and integration of various NDR projects, including MILCON projects and other Non-MILCON projects related to SRM, Utilities Privatization (UP), and Housing Privatization (HP).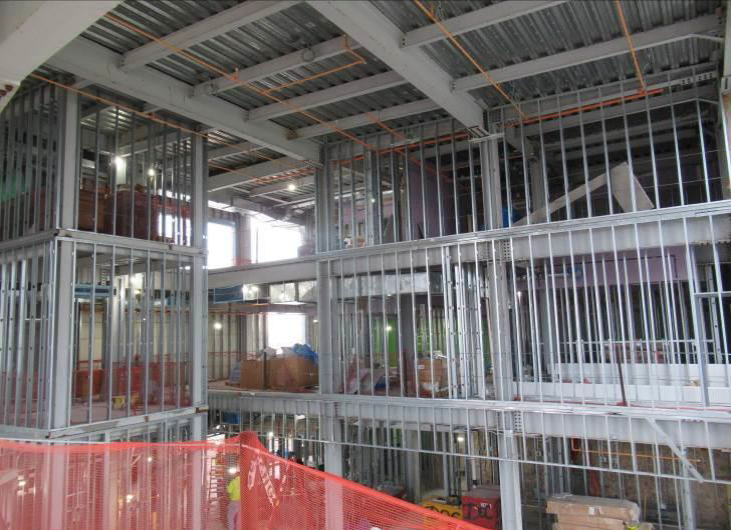 Across all three of the NDR bases, BB&E will continue to provide project management, construction management,  Furniture, Fixtures & Equipment (FF&E) support, Intrusion Detection System (IDS) support, and Access Control System (ACS) support, tailored to meet the specific requirements of each location.