We Made the List!
August 2020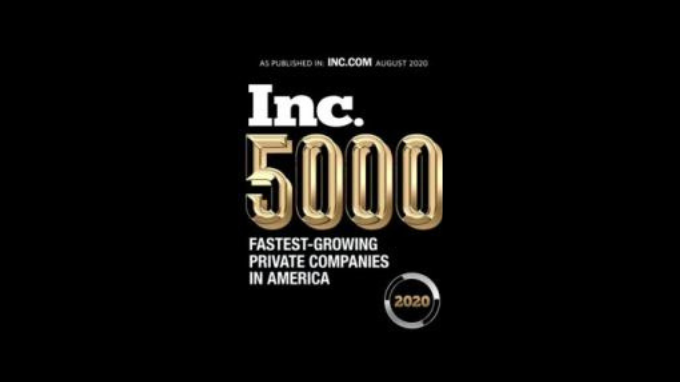 Inc. magazine revealed today that BB&E is No. 2453 on its annual Inc. 5000 list, the most prestigious ranking of the nation's fastest-growing private companies. This is our second time on the list and reflects our three-year revenue growth of 168.29 percent.
The list represents a unique look at the most successful companies within the American economy's most dynamic segment—its independent small businesses. Intuit, Zappos, Under Armour, Microsoft, Patagonia, and many other well-known names gained their first national exposure as honorees on the Inc. 5000.
Related News
The numbers are in: BB&E ranks #22 in the Midwest Region on the Inc. 5000 list of fastest-growing private companies, achieved by a two-year revenue growth of 430%!
Zweig Group has announced the 2022 Hot Firm List, with BB&E named #6 out of 10 of the fastest growing AEC companies in the United States!
BB&E, Inc. has been awarded #53 Top Workplaces 2022 honor by The San Antonio Express-News!